Optimach, creator of industrial solutions
HAVE YOU EVER THOUGHT ABOUT AUTOMATING YOUR OPERATIONS?
For a small, medium or large industry, robotization is now more accessible than ever!
OPTIMACH develops automated and robotic solutions for industries. We are integrators of robotic cells and we are convinced that robotization can improve your productivity and meet your labor needs.
We offer you the opportunity to receive us at your company so that we can demonstrate the many possibilities that automation offers. We can guide you in the choice of operations to automate for a better yield.
OUR GOAL? To offer you solutions that fit YOUR reality for a quick return on investment!
READY to take your business to the next level? Contact us to schedule a visit for a free analysis.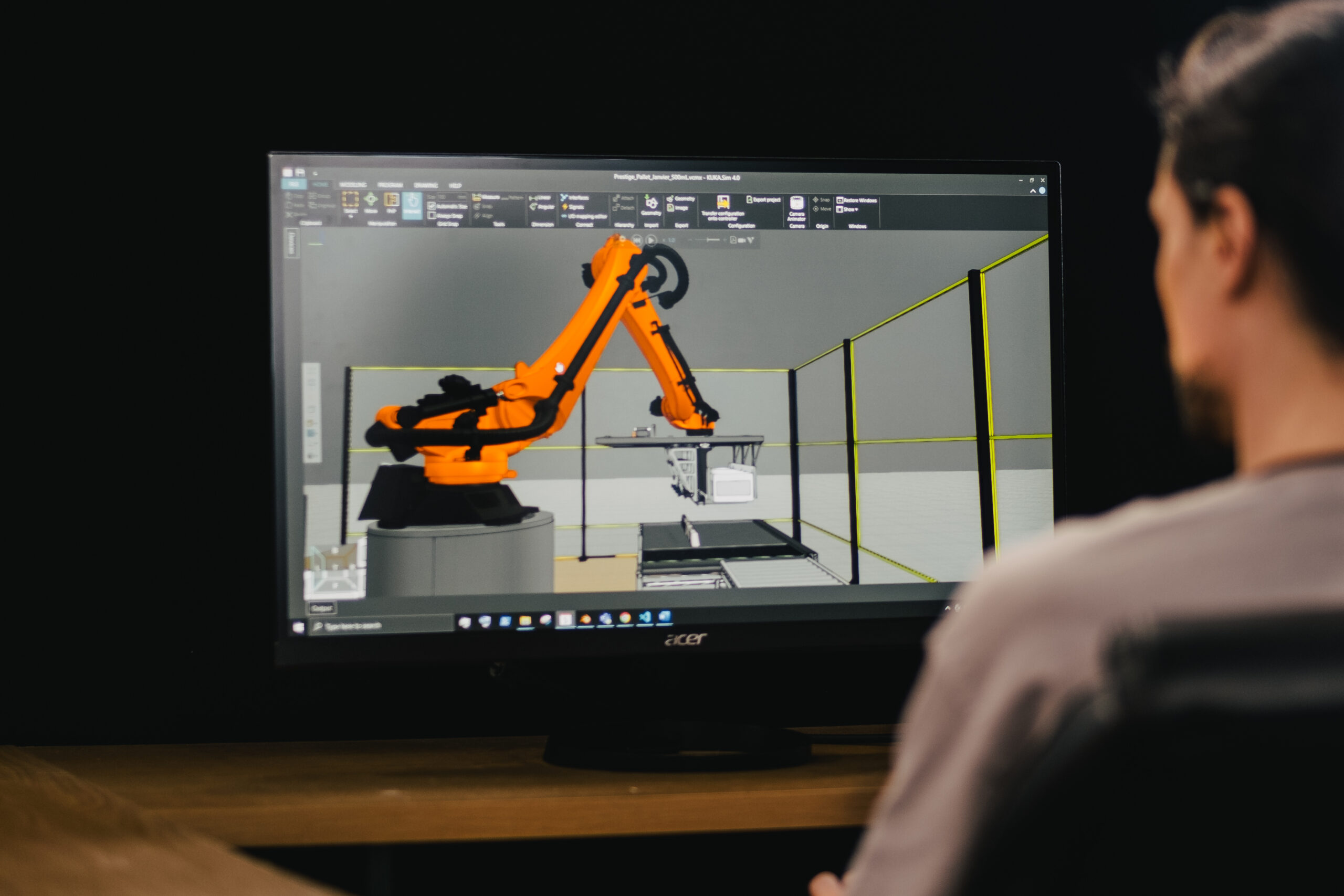 the idea
A first visit to your company allows us to identify your needs in order to offer you THE solution that applies to YOUR reality. Our team takes care of the ideation and 3D modeling of your project. We then submit a preliminary estimate and a sketch of the proposed solution. We make sure that our idea meets your needs exactly. These first steps are FREE and do not commit you to anything!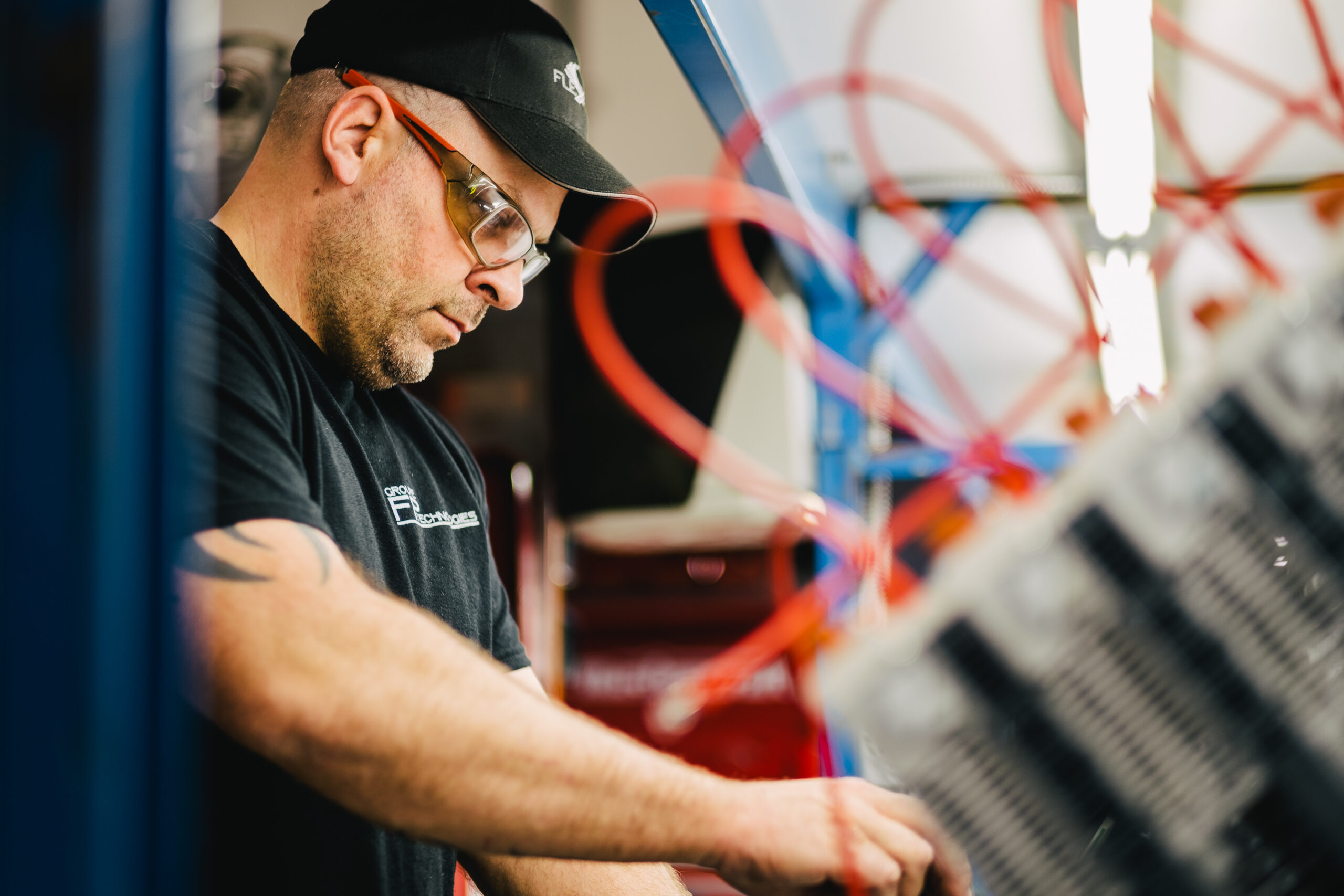 to design
Our multidisciplinary team realizes your concept at our plant while respecting the established deadlines. Our team of specialists offers you a turnkey solution. Nothing is left to chance; each of our processes is vigorously tested and optimized. When your project is ready, our team proceeds with the installation and start-up at your industry.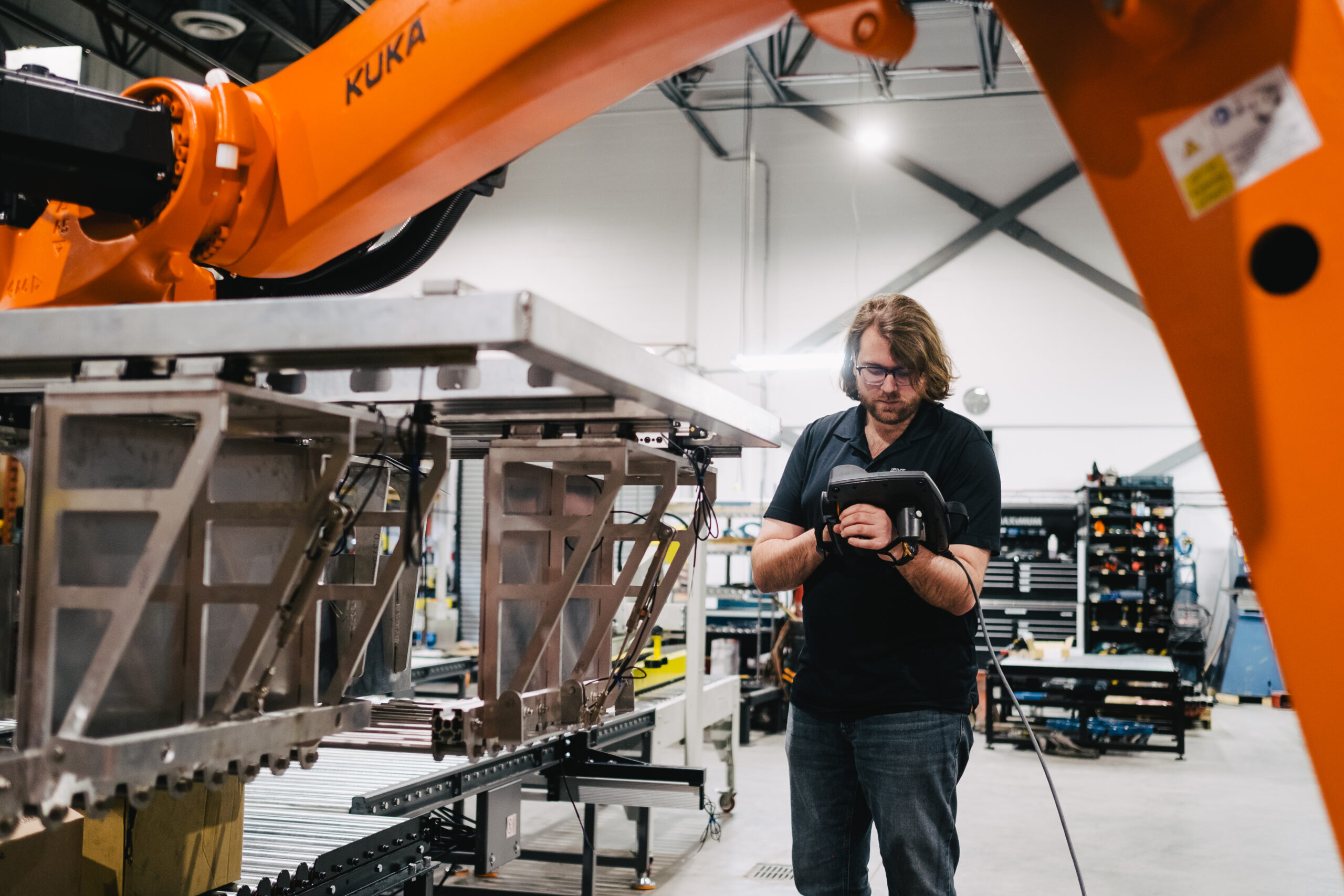 to your industry
The flexibility of our robotic solutions allows them to be adapted to different tasks as needed. Programming new tasks is simple and does not require advanced programming knowledge. We accompany you in taking charge of your new technology to make you autonomous in your operations.
Request a free cote, contact us at 1-866-854-1411